What's up everyone, welcome back to my favourite place on the internet, my arts and entertainment blog. Living without a cable or satellite subscription is getting easier and easier every day thanks to streaming services like Netflix, Hulu, and Amazon Video. These companies are becoming so successful that they are attracting top level movies and TV shows from current networks and production companies, as well as creating some hit in house shows and movies. Here is my picks for the best shows on Netflix right now, in no particular order.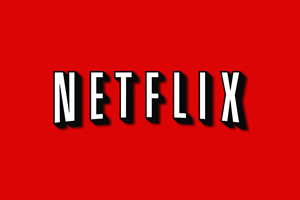 Marvels Luke Cage
Yet another gritty take on a Marvel hero, Luke Cage is a tie in show to the already successful Jessica Jones and Daredevil. We first saw Luke Cage as a recurring character in Marvel's Jessica Jones, and Netflix was kind enough to give us a insight into what has been happening with Mr. Cage while we wait for season 2 of Jessica Jones. Luke Cage tells the story of a man trying to make Harlem safe, while struggling to keep his morality in check and avoid becoming the very trash is he taking out. The first episode of Marvel's Luke Cage came out last year and currently the second season is in production with no air date in sight.
Peaky Blinders
After 30 years of gangsters all over the United States, we finally get something about British gangsters without Guy Ritchie directing it. Set after the Great War, this show follows a family of gangsters in Birmingham, United Kingdom who strive for greatness, like any proper gangster should. I have never seen this many guns in a show about the UK and I like it. Currently I am in season 3 of the show, and after every episode I can't wait to watch the next one. For any fans of 1970's gangster films, check out this masterpiece.